Demand Notes Program (DNP)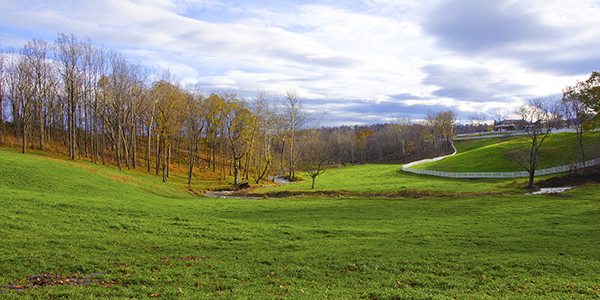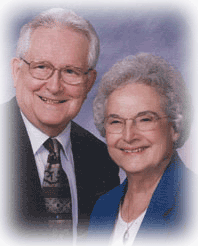 Walt and Rebecca have recently retired. They have been careful through the years and have managed to accumulate some resources. Having just started their retirement years, the future is uncertain, but they are dissatisfied with CD and money market returns.
Walt: We are looking for a place to put these assets so they can work for us. We are not comfortable with the ups and downs of the stock market. If we do not need these funds, we want to give a significant gift to Free Will Baptists.
Rebecca: I am not comfortable managing our savings. I just want to give it to someone we can trust to do a good job and hopefully benefit the Lord's work as well.
They discovered that Free Will Baptist Foundation offers a Demand Notes Program that can achieve their goals.
Demand Notes are fully revocable and earn a variable rate of return. The funds are conservatively invested. Throughout the years the funds have exceeded the inflation rate.
Individuals must name a Free Will Baptist ministry as a 20% beneficiary of the Demand Notes. This provision only takes place upon the death or deaths of the individuals.
Walt and Rebecca liked the concept of the Demand Notes Program. It allowed them to make a provisional gift to Free Will Baptist ministries upon their deaths but retain the right to fully revoke at any time. The conservative investment style was what they desired for their savings.